You can install an OS onto your KVM VPS from an ISO, the same way you'd install an OS on your home computer from a CD or DVD; we'll list the steps required to do this:
Log into SolusVM with the credentials you received via email after ordering and click on CDROM: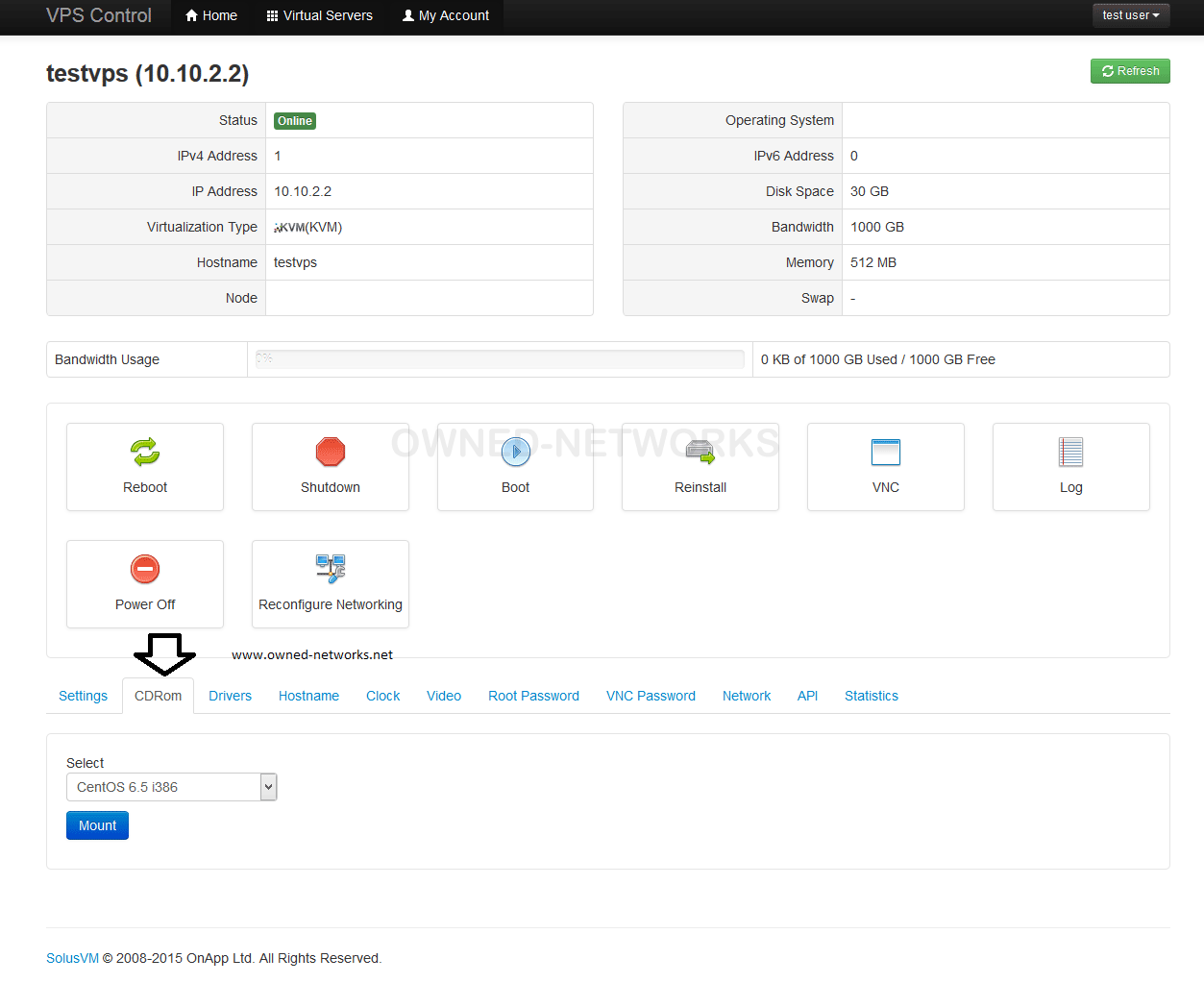 From the drop down choose the desired ISO and click on mount, (if you don't see the ISO you need simply submit a ticket with the link to the ISO you want and we'll make it available for you).

Then go to settings and set the boot order to CDROM only: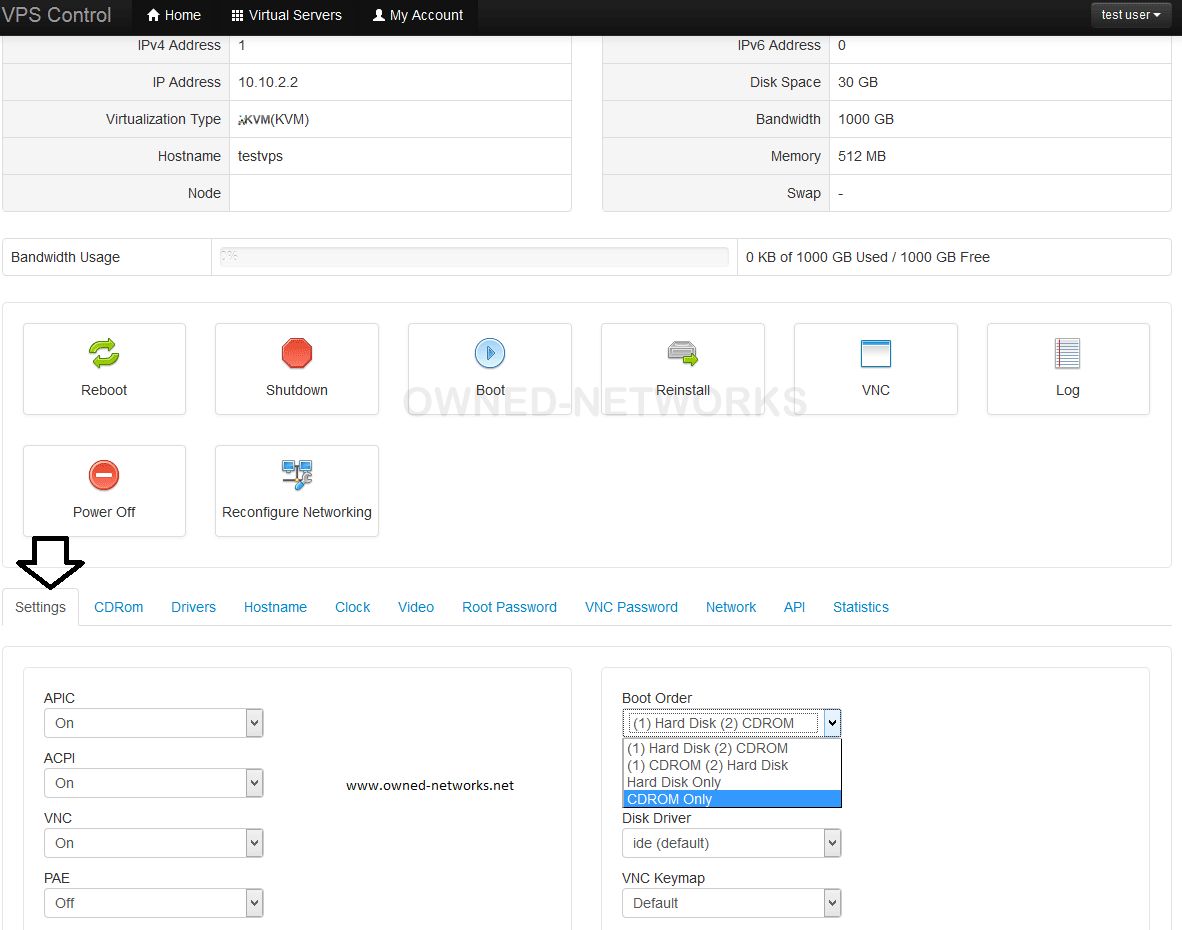 After this, simply powercycle the VPS, or power it on if it was off, then click on VNC: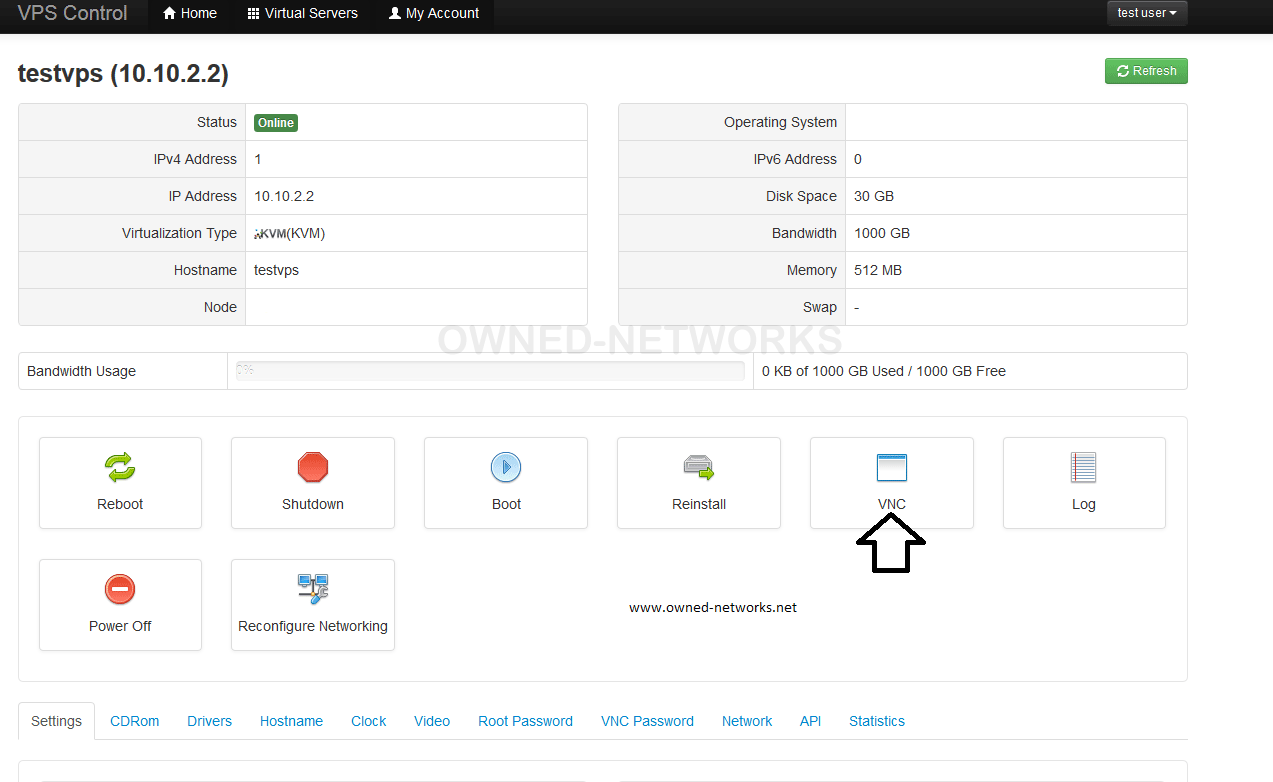 Then click on HTML5 VNC Client:








This way you will be able to see your server's screen while installing and this should do it, make sure to allow the window that will pop up.

In the event that the "HTML5 VNC Client SSL" option doesn't work, then simply use Java VNC Client, you may be required to add the site's address (https://vmcp.securityframe.com) to the allowed list under Java's security settings, here is a simple guide to accompish that easily:

https://www.owned-networks.net/client_area/knowledgebase/13/Java-Security-Settings.html


Remember to change the boot order back to "(1)Hard Disk" when done so that the VPS will boot from the hard drive first: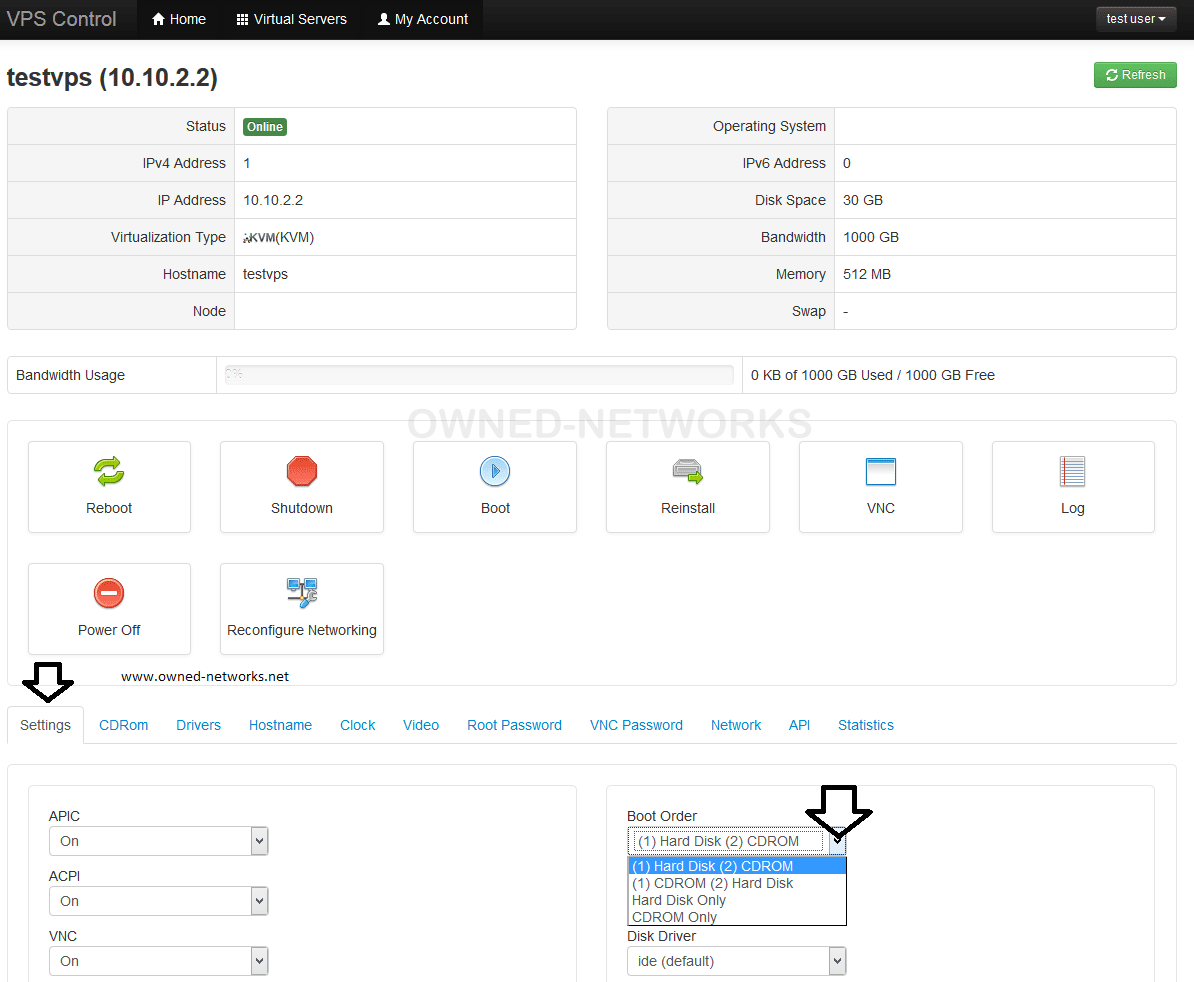 The end.